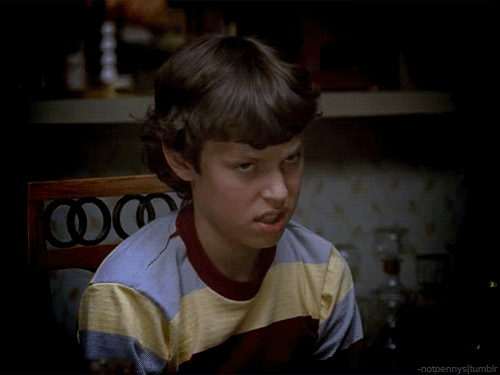 Uh, thanks?
A guy recently told me that I had "the perfect amount of hair on my head." When I raised my eyebrow, he elaborated saying, "No, I mean your hair is nice and full but it's not overpowering your face. Seriously; the amount of hair you have is perfect." Ok, then! Thanks for, uh, noticing?
It got me wondering if you guys ever get any bizarre/ strange/ wacky compliments too. Anyone ever tell you that you have thin fingers that look perfect for picking up change between couch cushions? Or that you have terrific hips that remind him of a Porche 911? Or that you look just like Ross Perot but if he were a woman? Tell me!
Leave 'em in the comments.