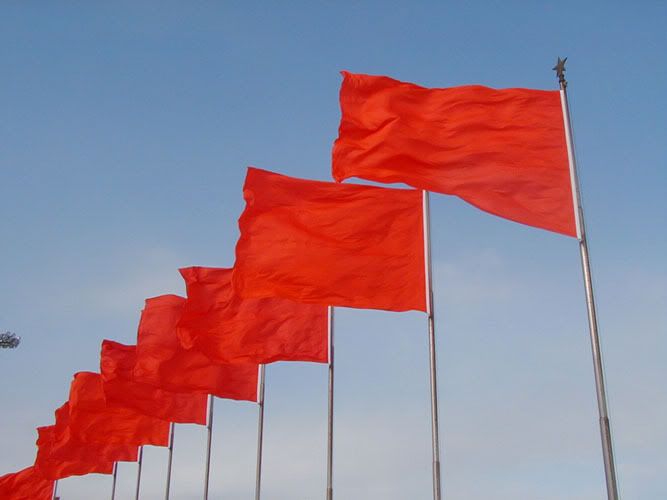 Let's go down the list:
I shoulda known it wasn't gonna work out when he returned my texts hours later, even though he's glued to his freakin iPhone.
I shoulda known when we went out with his friends and he spent more time drinking and talking with them than with me.
I shoulda known when he spent entire "dates" on that stupid phone, even during mini-golf! I didn't know it was possible to talk and putt at the same time!
I definitely shoulda known when he introduced me to his grandparents as "a friend."
And I 100% definitely shoulda known when I had dinner with his family and I ended up eating on the backyard patio--alone--since there were no seats left inside at his family's table. WTF?
Do you guys have any red flag moments you look back on and realize that you shoulda known a long time ago that this was going nowhere? Kinda like in
The Wedding Singer
when Julia realizes she shoulda known it wouldn't work out because Glen never gave up his window seat. Somebody make me feel better by sharing your "shoulda known" moments with the rest of us. Because I shoulda woulda coulda but didn't.